Sunray Window Films Pte Ltd was established in 2002. From our humble beginnings we have since grown to be the exclusive distributor of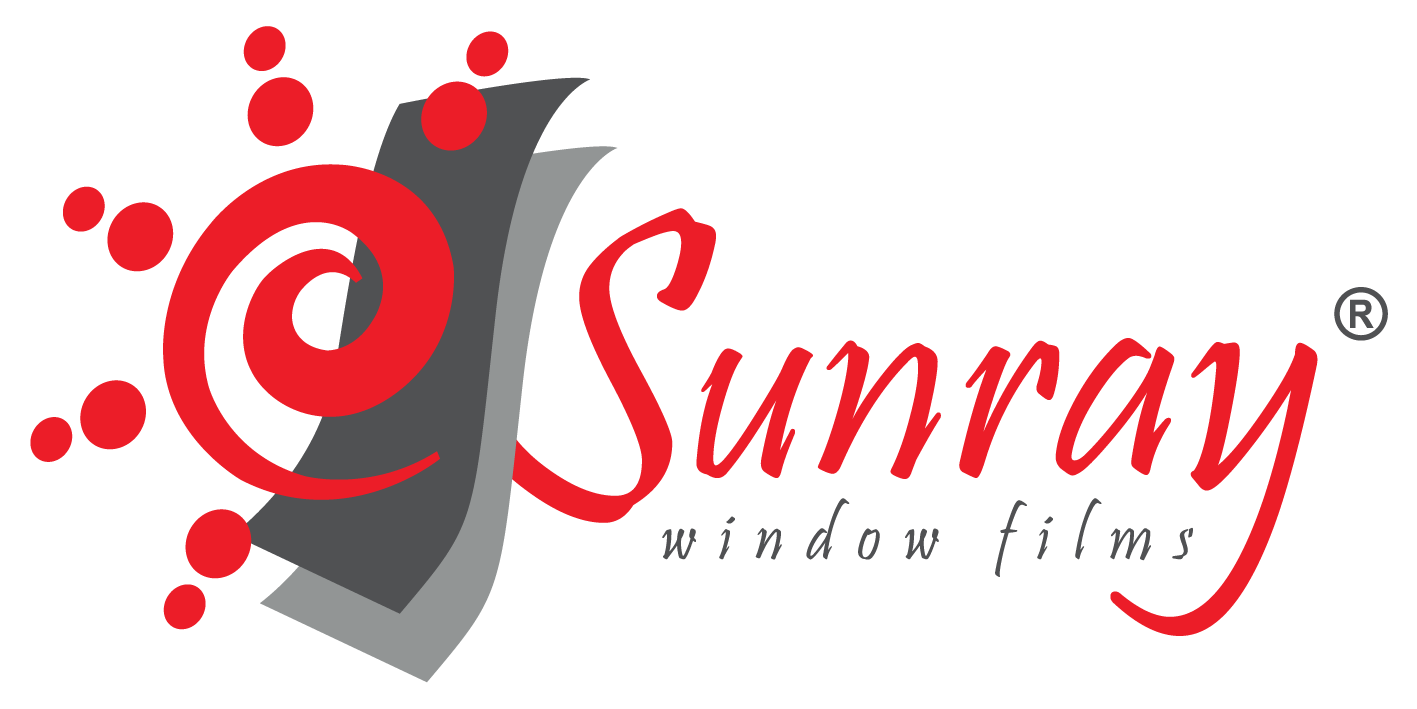 range of products. It is one of the country's leading companies which is dealing in providing elite professional grade of solar control, safety, security, privacy and other film products as well as reliable services. They are used in a variety of commercial, government and residential applications. We are also the authorized dealer of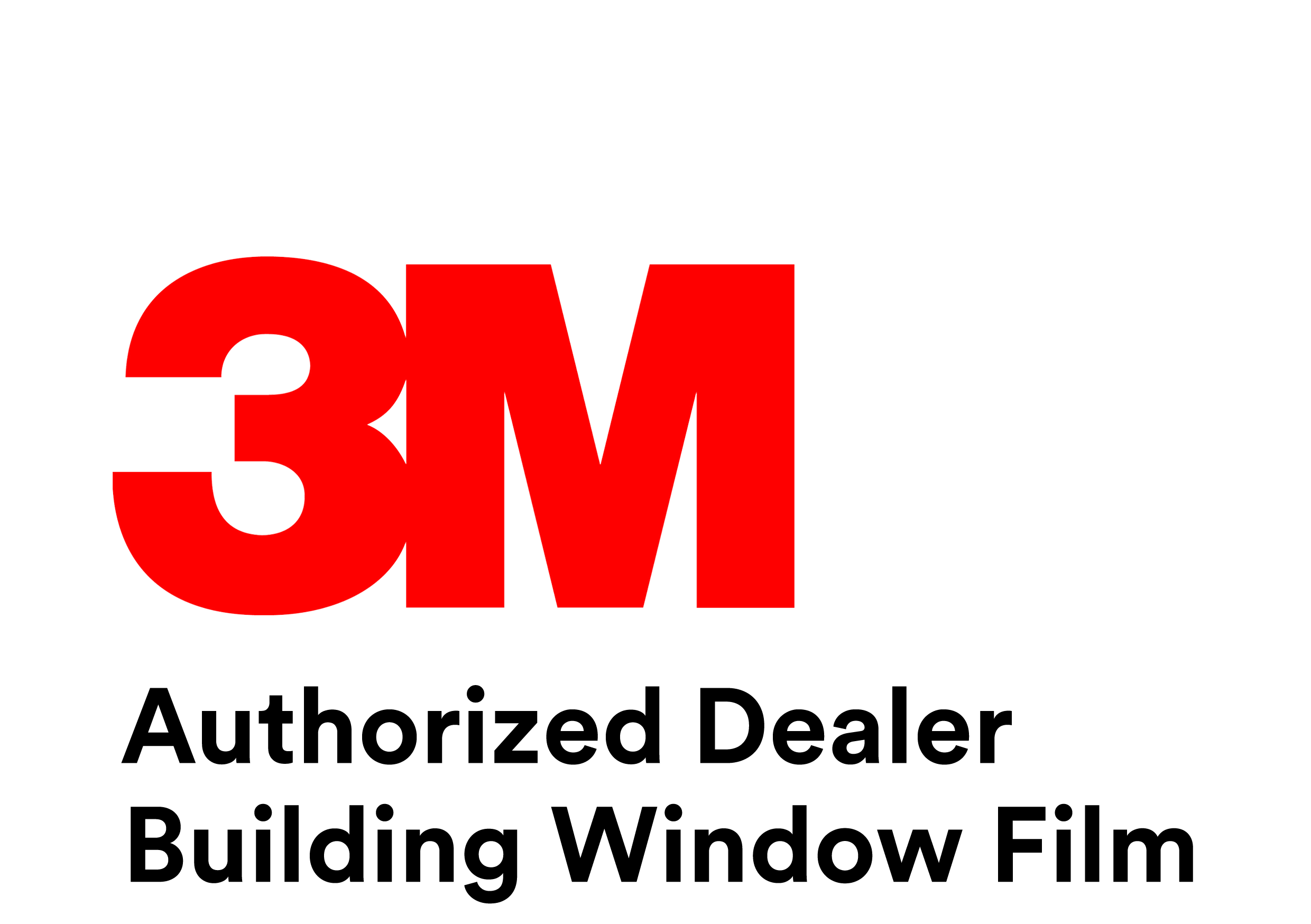 ,  

 and other brands of solar control film.
THE TECH BEHIND THE FILM 
Our window film produced by using 2 ply optical clear polyester structure contracted using Nano-Technolgy with adding Carbon elements, mineral elements, together with 100% Pure Ceramic inorganic elements to enhances the performance and the stability from shorter nanometer wavelength to longer nanometer wavelength in the Solar Spectrum. It is suitable to use in all architectural glass for better heat rejection and glare reduction, resulting in energy savings. Due to 2 ply of optical clear polyester structure, the products enhances the clarity without distortion or blur view during day and night time. It also increased the durability in the product life-span due to the film structure and construction.
Our window films is made with highest quality nano particles that can be easily applied onto windows. It is a thin layer of film applied to your windows increases the performance of your windows at a significantly lower cost of window replacement. It reduces solar heat gain in summer.
Our films provides has strong UV reducing characteristics that significantly reduce fading by blocking 99% of UV radiation.
SUNRAY® window film is the most efficient way to reduce unwanted solar heat transferring through your windows. it can provide up to 99% Infra-Red heat rejection versus untreated glass, while controlling hot spots and cooling off sun-drenched areas in you home and office.
PROFESSIONALLY INSTALLATION
We aim to provide quality products and highest standard of workmanship with a strong team of experienced and certified applicators. We are able to help customers to select the correct film that fits the residential as well as commercial. The team is trained to provide acute judgement at every installation and deliver the service that live up to the customer's expectation.
BENEFITS OF SUNRAY® WINDOW FILMS
CONTROL TEMPERATURE : Balances temperature in your home or office.
REDUCE HARMFUL UV : Reduce radiation up to 99% to protect your skin.
PROTECT : Protect furnishing and flooring from fading.
VISBLE LIGHT TRANSMITTED : Light transmitted up to 8% to 70%.
REDUCE GLARE : Reduce glare from the sun without losing its light.
LOW REFLECTIVITY : For clear unobstructed Day view & Night view.
INFRA-RED : Block 99% IR from entering your home or office.
REDUCE ENERGY COSTS : Cost effective all year round.
ENHANCE : Enhance the overall appearance of your home while adding value.